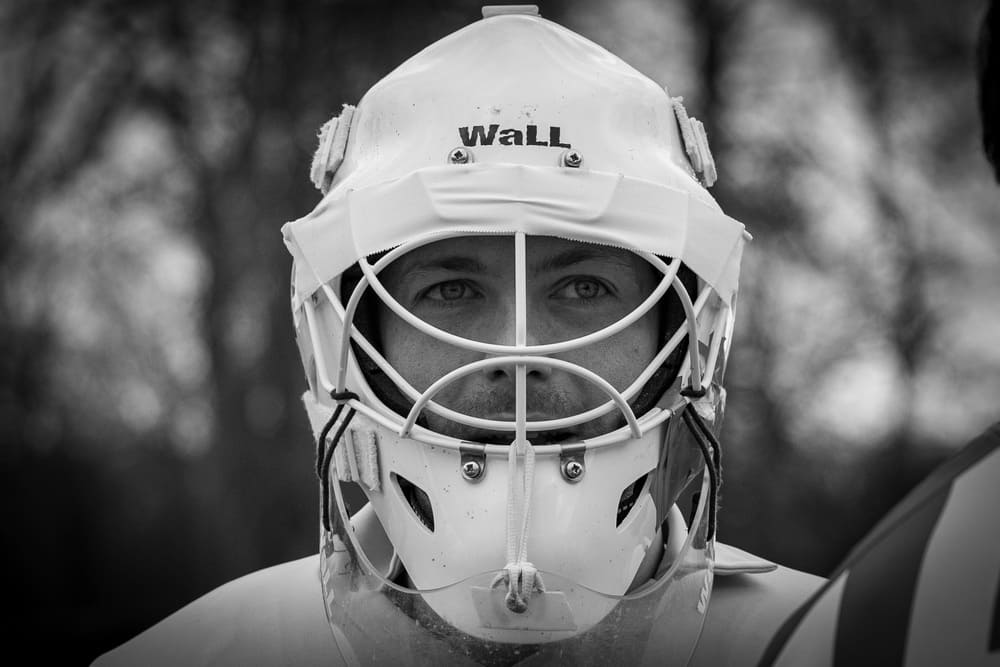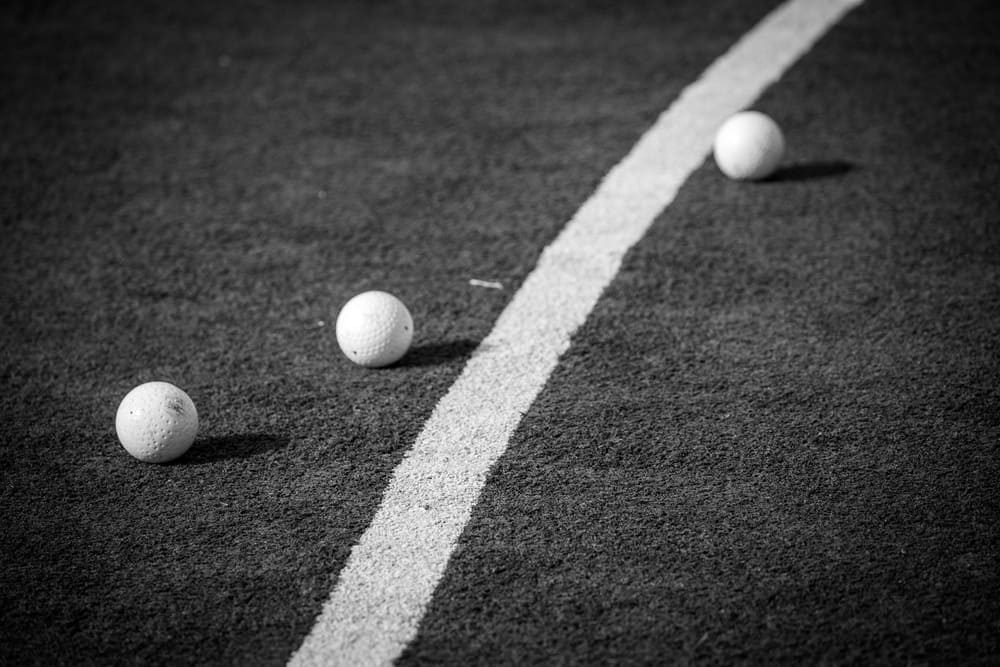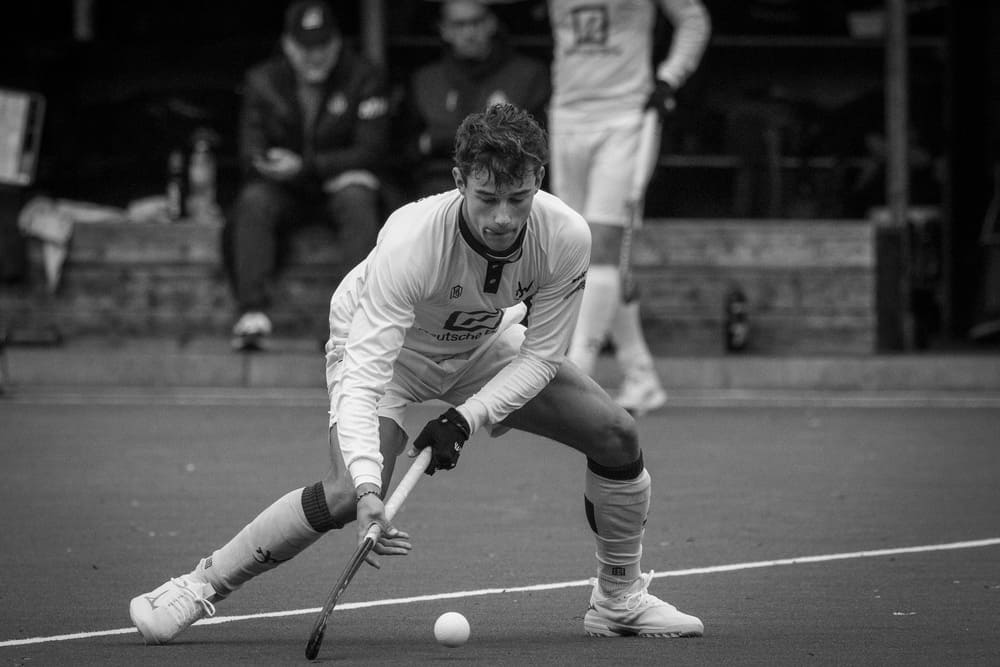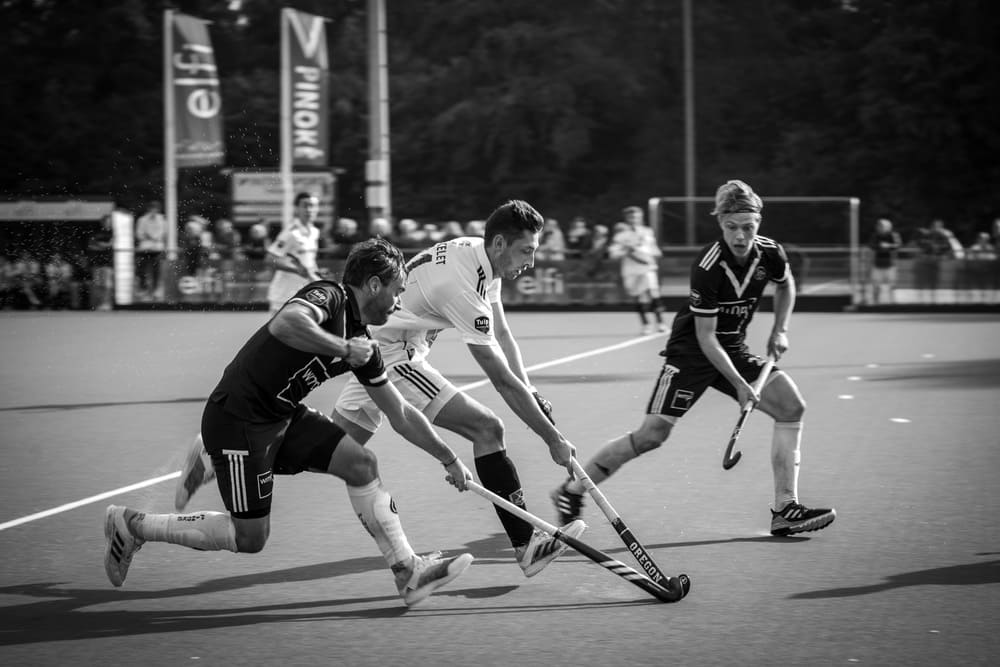 About us
Welcome to MKR, your dedicated partner in shaping the journey of athletes. At our core, we are driven by a resolute commitment to integrity, unwavering dedication, and profound respect for the athletes we serve. Our agency stands as a beacon of support, ensuring that athletes receive the guidance and opportunities they deserve to flourish throughout their careers.
Our primary goal is to empower athletes, not just on the field, but in every facet of their professional lives. With a foundation built on experience and expertise, we seamlessly merge the realms of finance, deal making, and legal counsel. This unique fusion allows us to provide comprehensive support that goes beyond the ordinary, making us a valuable asset in every athlete's corner.
Through meticulous networking and strategic partnerships, we specialize in sourcing both financial and non-financial sponsorships. We understand that sponsorship isn't just about financial backing; it's about building lasting relationships that open doors to new horizons. By carefully curating partnerships that align with our athletes' values and aspirations, we ensure that every collaboration is meaningful and mutually beneficial.
But our commitment doesn't stop at sponsorship. Our holistic approach extends to a range of additional services tailored to the unique needs of athletes. From legal advisement to personalized career guidance, we stand as a comprehensive resource that athletes can rely on at every juncture of their journey.
When you choose MKR, you're not just aligning with a service provider – you're joining a family that values your success as much as you do. With us by your side, you gain a partner who will navigate the intricacies of the sports industry with you, enabling you to focus on what you do best.
Welcome to our agency, where your dreams are our mission, and your success is our legacy.
INTEGRITY
We build trust through responsible actions and honest relationships
RESPECT
We value everyone and treat people with dignity and professionalism
COMMITMENT
We give time and energy to people we believe in